Production of mechanical parts destinated to industrial use is an area reserved to experts. Indeed, the harsh conditions to which the elements will be subjected during their use require that they are designed according to specific methods on the one hand and with specific materials on the other.
The success of any precision part starts with the choice and the quality of the chosen raw material. Each allow has unique feature that require experience in manufacture and different treatments.
At ADAX SA, we can advise you on raw material choices according to the type and final application of the component.
To guarantee the traceability of raw material used, a material certificate is systematically supplied with delivered parts.
We work mainly with following materials: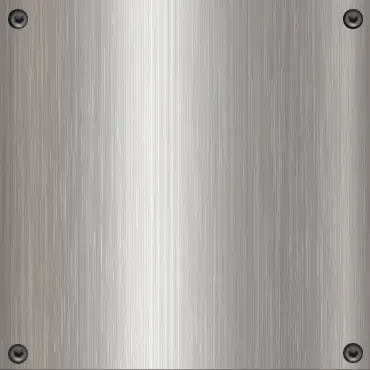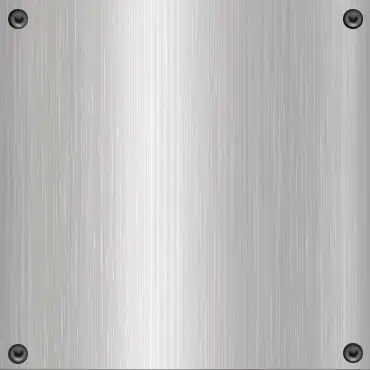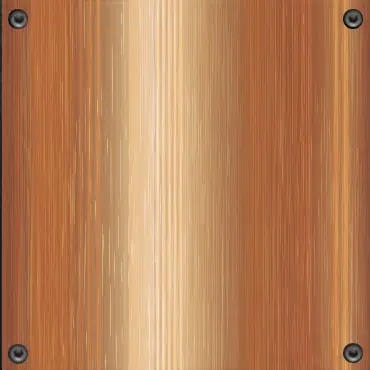 * Other materials on request