ADAX SA is a micromechanics company based in Bevaix that produces precision axes and pins. Since its creation in 1927, Adax SA specializes in precision axes turning. This is thanks to this activity that the company gets its name:
The company, present in watch industry, diversified then in production of complex parts with high value-added for automotive, aeronautics and medical industries.
Micron is the reference unity for ADAX SA. There are not many companies in the world that can reach thousandth of a millimetre. To reach this precision, all processes are developed in our Technique & Methods department and all operations are internally ensured: Escomatic or CNC turning, Grinding, Lapping and many other finishing types.
Experience
Since more than 90 years, Adax SA become a key player in the manufacturing of precision axes. Since July 2017, it joined Codec Group, which is one of the world leaders in Escomatic manufacturing.
Framework
Employing 70 people at our production site in Bevaix in Switzerland, we are a SME recognized for its dynamism and its sense of innovation. We offer our employees stable jobs, attractive social benefits and a pleasant and stimulating work environment.
Attractiveness & Synergies
There are a lot of synergies with the Group: Human Resources, IT and Finance, we also rely on the maintenance department and have been able, thanks to the support of the Group, to strengthen our production tool.
Innovation
Innovation is constant thanks to listening to our customers' needs. With our multiple partnerships, whether with our suppliers of raw material, tools or equipment, we ensure that we remain at the forefront of technology and innovation. Synergies with Codec Group in the field of R&D are also a very important asset in this technology watch.
Means of Production
With a production volume of 3,000m2 and a high-performance machinery fleet, Adax SA meets expectations in terms of capacity, quality, lead-time and technology. Our recent investments demonstrate our desire and willingness to offer the best service to our customers as well as economic and ecological solutions.
References
The company enjoys an unbeatable reputation and has prestigious references in Switzerland and abroad.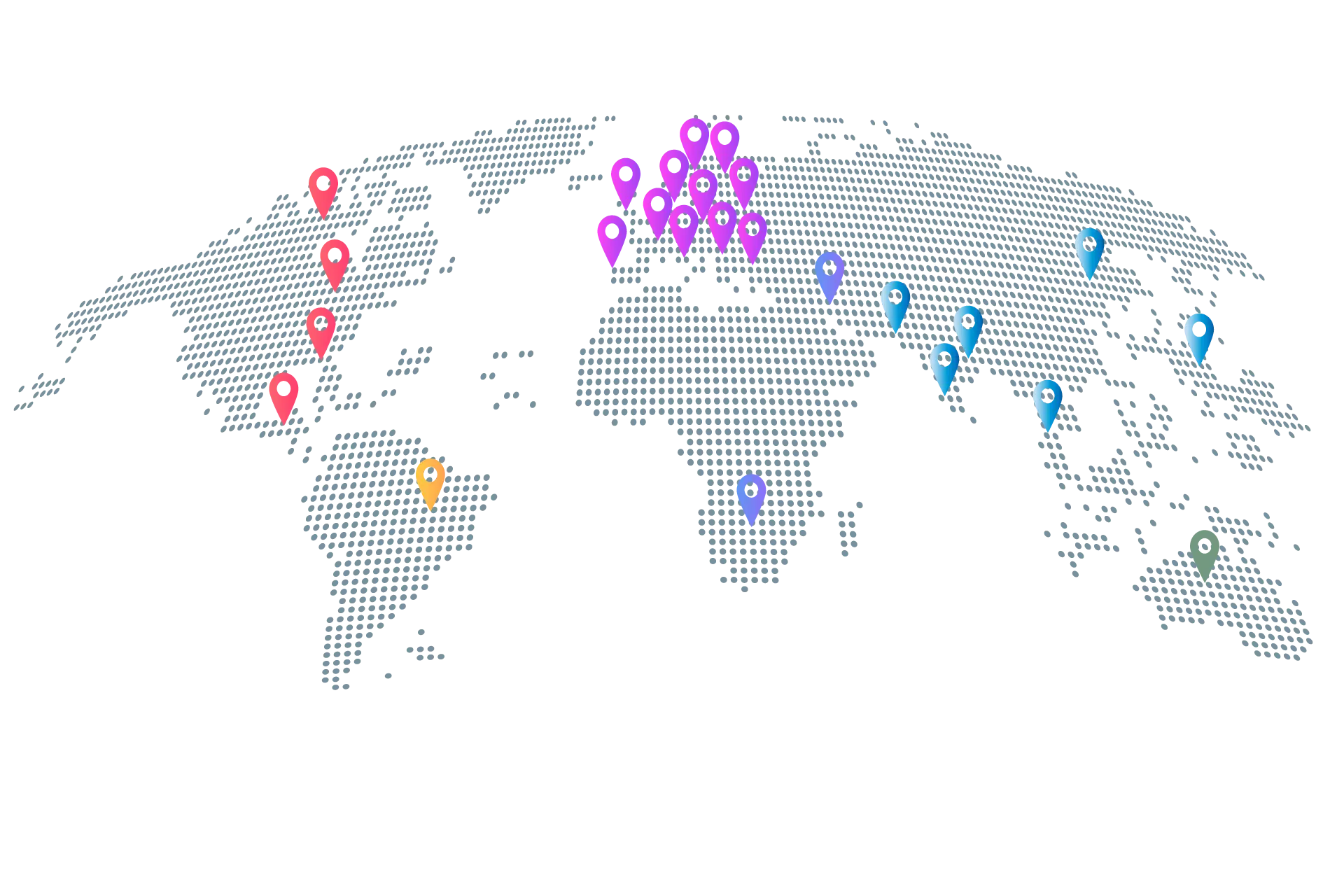 International Service
Adax SA delivers its products worldwide. More than 500 customers in more than 30 countries.
Security Stock
To avoid any production interruptions at our partners and customers, Adax SA can guarantee a security stock. This security stock will enable customers to cope with vagaries of changing demand and thus avoid supply disruptions.